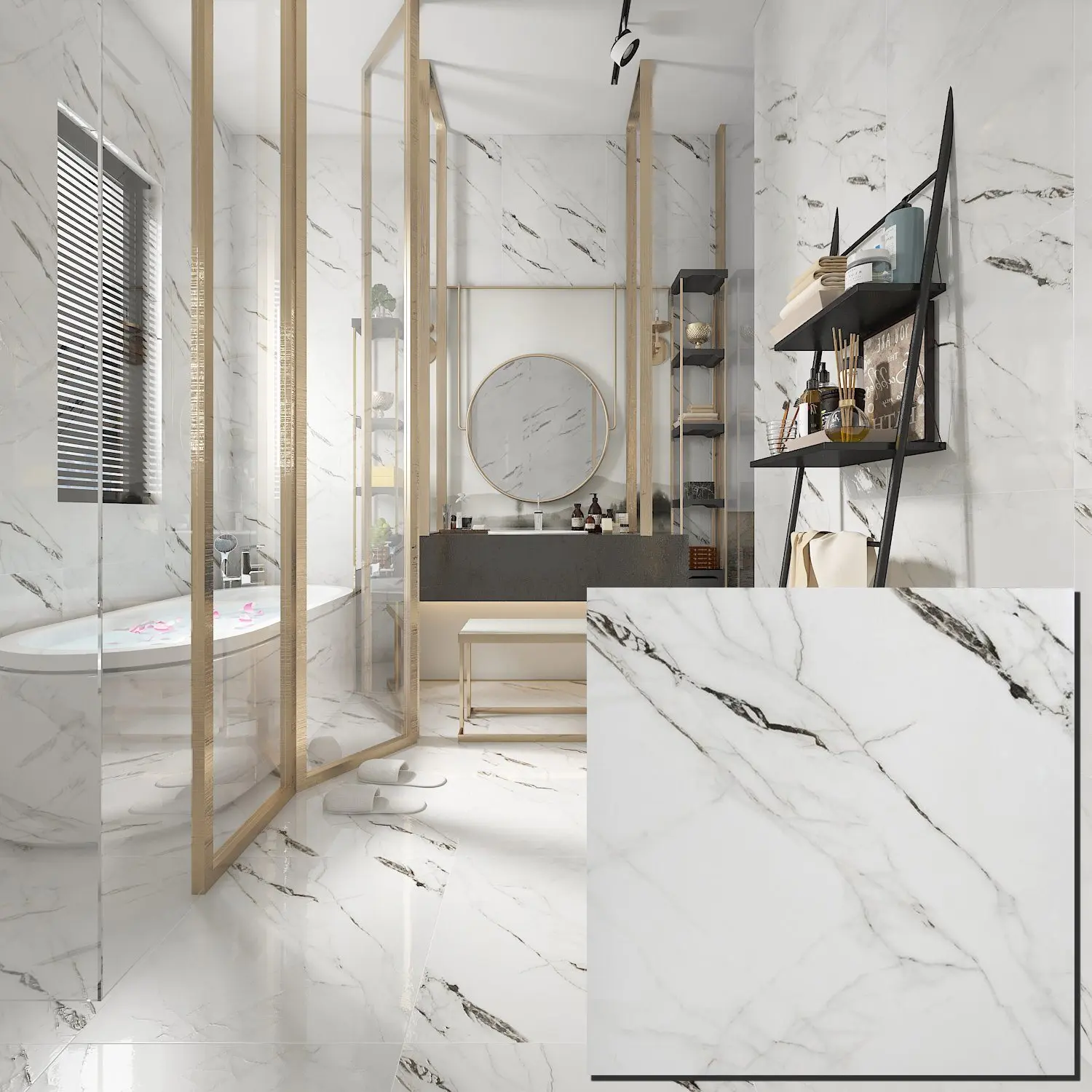 In recent years, the ceramic industry has entered into the digital printing technology to emboss the digital tiles, and it has introduced several path-breaking modernizations in the realm of digital vitrified tiles. Matt glazed vitrified tiles(Gvt Tiles) and polished glazed vitrified tiles(Pgvt Tiles) are the highly demanded tiles together with the skilled architects and interior designers. These glazed vitrified tiles(Gvt Tiles) are produced from a fine clay known as porcelain clay and are brought into being using a major in a methodology known as a dust-pressed method, once they are imprinted using digital printing technology. In the printing approach and style, the designs of the tiles are digitally printed on the surface of the polished and glazed vitrified tiles(Gvt Tiles/Pgvt Tiles). The design of glazed vitrified tiles(Gvt Tiles) is designed using a specialized program on the computer, and later on, the images of the designs produced are put on onto the surface of the tiles utilizing special printers known as inkjets, while the whole printing process is called as inkjet printing and the technology used is termed as digital printing technology. By reason of the usage of up-to-the-minute impressing technique, the polished and glazed vitrified tiles(Gvt Tiles/Pgvt Tiles) are alluring, and they keep hold of their polish, glaze, texture, and prints for a longer period. At last, these digital vitrified tiles are layered and encrusted by a liquid glass or by an enamel, this glazed coating created by the liquid glass or enamel pass on the glaze to the porcelain tiles. Here the glaze could be in two types of finishes that are matte finish and glossy finish.
Glazed Vitrified Tiles Collection
In the glazed vitrified tiles or the GVT tiles, the digitally vitrified tiles have a glazed surface. This glazed layer on the vitrified tiles enables one to emboss any design ranging from 3D designs, artwork, and textured surfaces that are identical to natural sources like natural stone-look, marble, bamboo, wood, and much more. On the other hand, apart from the several designs, the digital glazed vitrified tiles come in the two assorted types, such as polished and unpolished. The polished glazed vitrified tiles(Pgvt Tiles) are glossy and are available in a wide range of styles and textures, therefore making them a paradigm for interiors. Additionally, the GVT tiles undergo a supplementary firing process in which a layer of liquid glass is glazed to GVT tiles. This converts them as highly slip-resistant and scratch-resistant tile when compared to unpolished glazed vitrified tiles.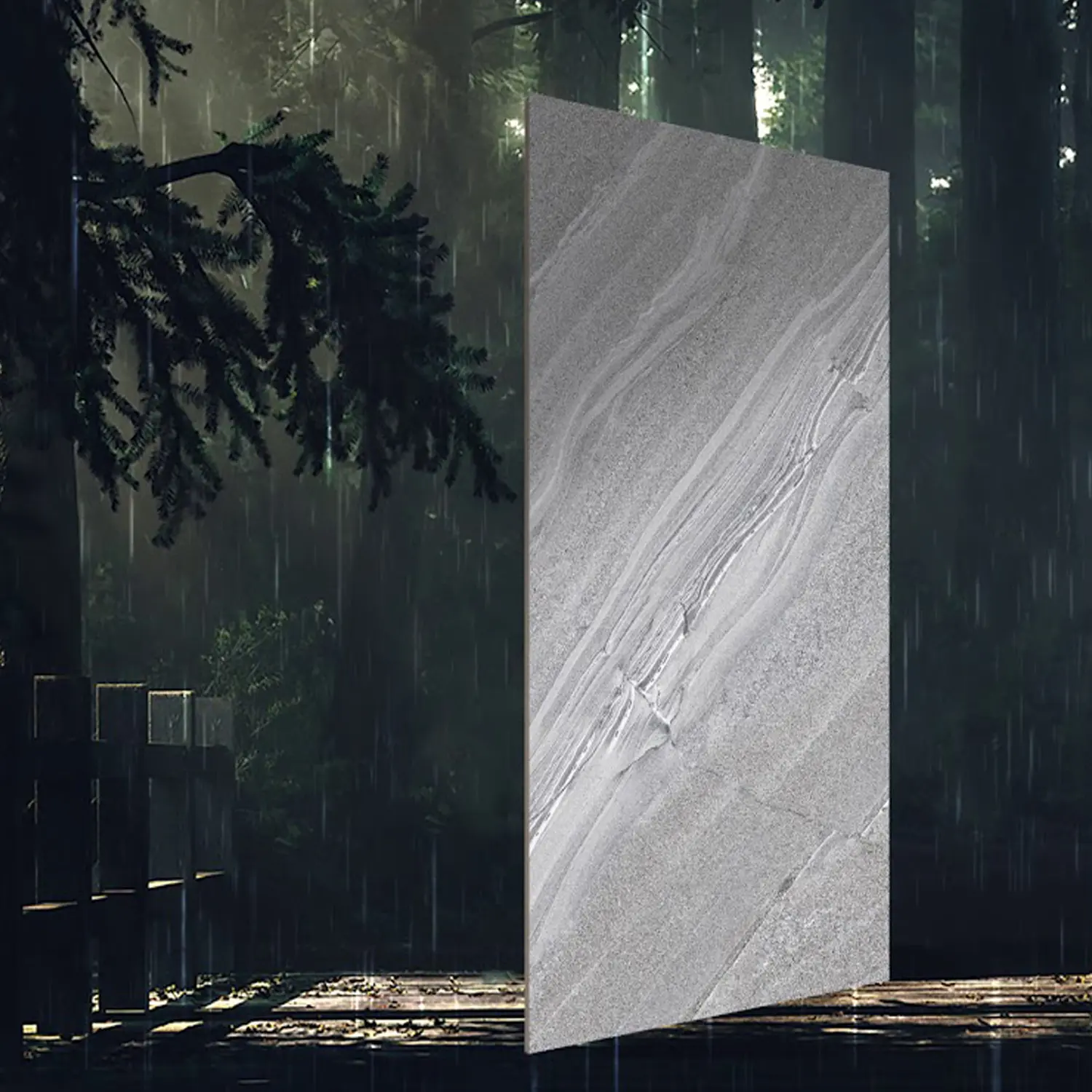 The unpolished glazed vitrified tiles are denser, heavier, and more enduring that makes them a perfect fit for outdoor tiling areas or in heavy traffic areas such as portico, parking space, and terrace. They have an excellent slip-resistance property that makes them a great choice for bathroom, kitchen, or any area where water retention is possible or areas where water usage is more or areas with high moisture intent. Reya Impex is one of the leading OEM manufacturers of Gvt tiles or Pgvt tiles in the domestic and in the international tiles market. We have an array of polished and glazed vitrified tiles(Gvt Tiles/Pgvt Tiles) that are well-suited for both commercial areas as offices or malls and residential areas like flats, bungalows, and independent abodes.
CALL:- +91 99870 63929
Email:- export@reyaimpex.com