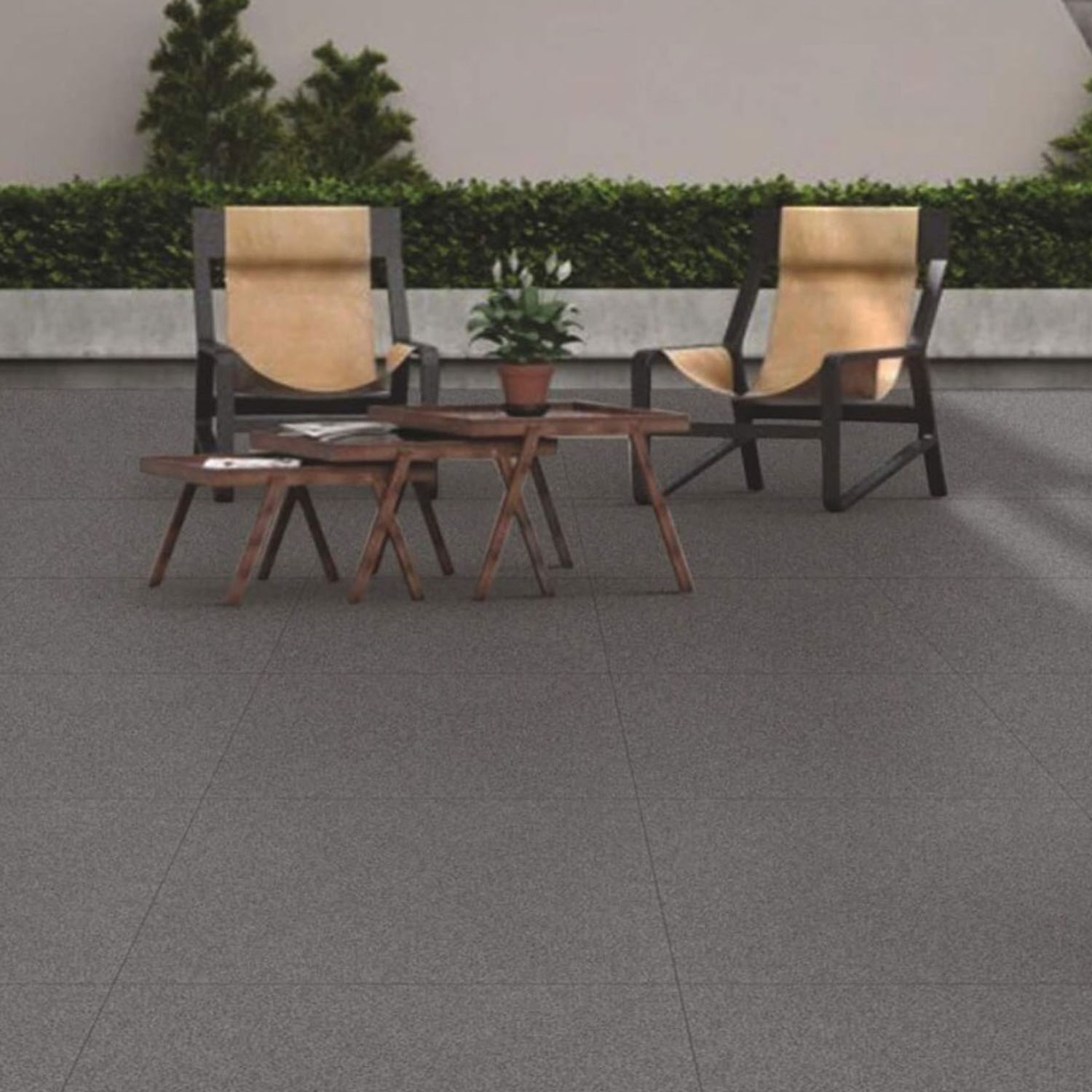 Choosing floor tiles for constructing a building, residential or commercial projects is considered to be one of the most important decisions while opting for massive revamp or for new construction. There are several tile options available in the domestic and in the international tiles market that often makes the tile selection decision even tougher and confusing. Many skilled and experienced architects and designers are advising to opt vitrified floor tiles for constructing a new building or even revamping the old spaces or areas.
The vitrified floor tiles are considered to be a perfect fit for the areas where wear and tear of tiles can happen due to the constant use of tile or can be used in heavy tread areas. Vitrified floor tiles have alike surface throughout, which means they have a homogenous and identical surface color and design throughout the tile thickness. In this way, when the vitrified tiles get chipped, the damage is hardly visible or noticeable. Vitrified tiles are considered to be the best for installation in areas with high traffic and in busy areas such as shopping centers, offices, lawns, parking tiles areas, and residences. The vitrified tiles have distinctive characteristics and high aesthetic value that makes them desirable for medium to high commercial and domestic traffic environments.
Vitrified Floor Tiles Collection
Vitrified floor tiles have a robust strength, an anti-stain, scratch, skid qualities. That imparts the highest degree of robustness and longevity when they are installed on a flight of stairs. These tiles have outward edges that ensure a firm grip on the person while climbing the stairs. Reya Impex offers an incomparable range of vitrified floor tiles that enhance the aesthetic appeal of the installed space.
Reya Impex's set of vitrified floor tiles are the archetype of vigour, grandeur, magnificence, and high living. The dedicated in-house team of professionals who work relentlessly to provide the excellent quality of vitrified floor tiles. Reya Impex practices the ultra-modern and cutting-edge technologies to OEM manufacture vitrified floor tiles that offer durability to each tile.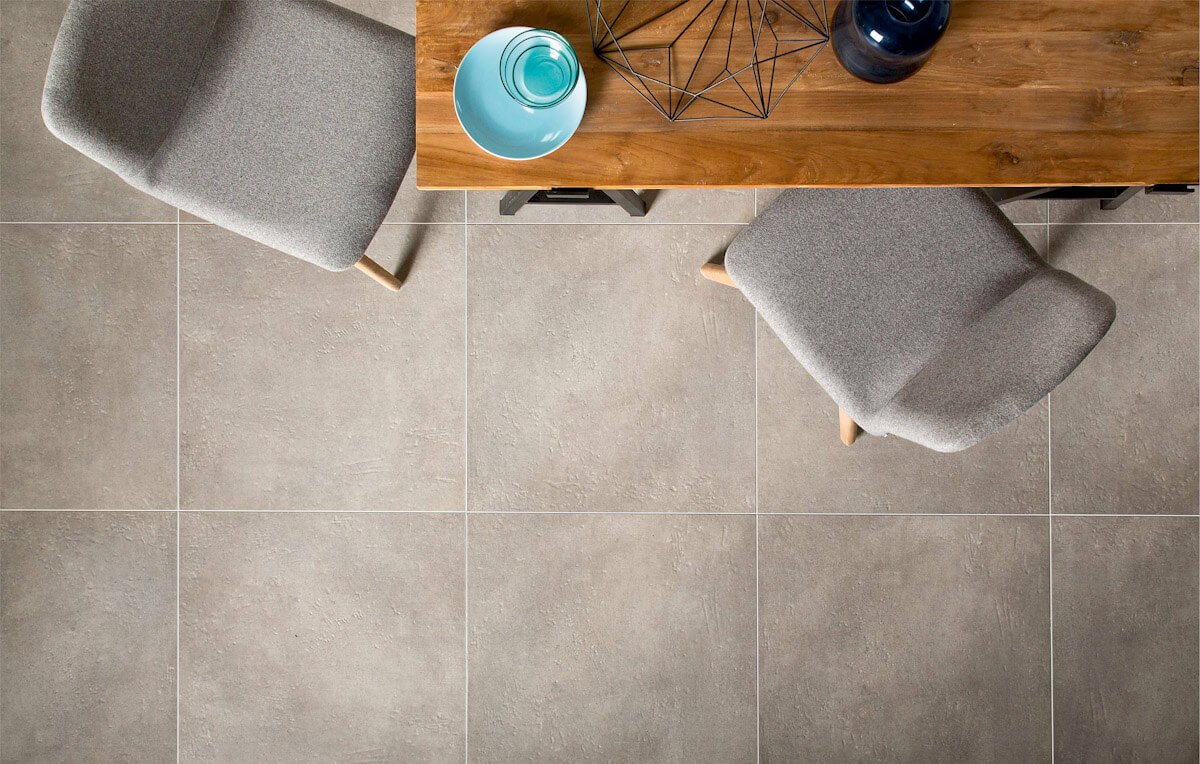 The vitrified floor tiles are OEM manufactured by blending technologically and following a strict process by mixing the refined natural clays and natural colorings of different hues and tints. The vitrified floor tiles are non-glazed porcelain tiles that are brought together with natural clays. After passing through the two phases recognized as the sintering and pressing phase, then the uniform tile is OEM manufactured from the mixture. This process of OEM manufacturing the full-body vitrified tile in India could be relatable to the stone formation, via a natural process, from sediments. The vitrified tiles have a pigmented surface in the entire thickness of the tiles.
Reya Impex is amongst the leading OEM manufactures of vitrified tiles that offer a superior range of polished vitrified tiles that have a picturesque blend of technological and creative expertise. As the name suggests, the entire body of the vitrified tile has all the same design through the surface color or in other words. The full-body vitrified tiles have a uniform design and surface color throughout. They are highly chip-resistant and scratch-resistant. They are designed and OEM manufactured under social techniques that make them a high-end tile product.
We are the leading vitrified floor tiles OEM manufacturer. We offer vitrified tiles products in many different colored variations such as black, white, grey, green, red, pink marble, blue ceramic wall tiles, etc.
CALL:- +91 99870 63929
Email:- export@reyaimpex.com