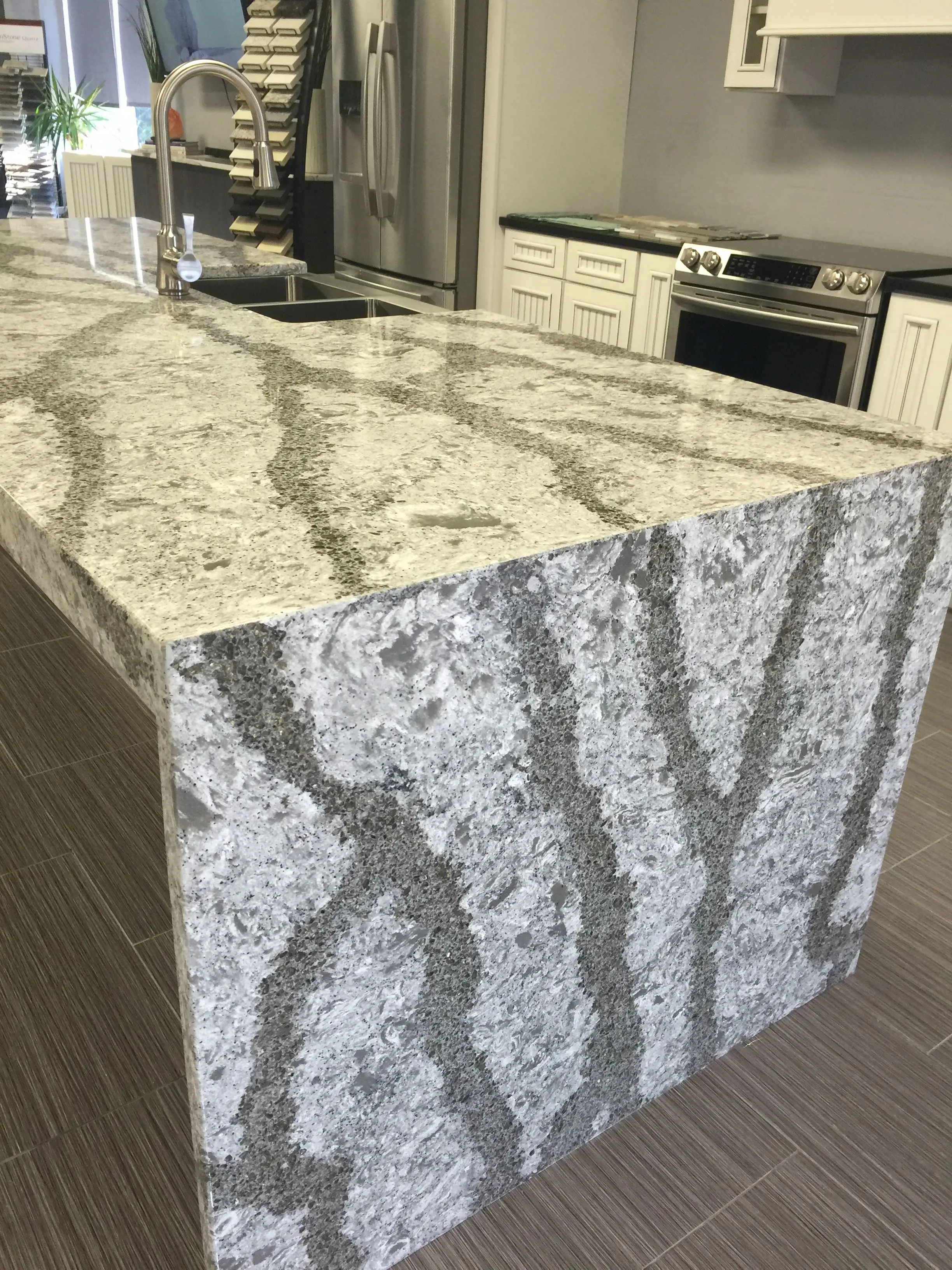 Stone, Granite & Quartz tile OEM manufacturer & supplier
Stone look tiles are popular amongst the customers due to their durability, uniqueness in colour and patterns, dust resistance, and low maintenance. They are widely used in towers, homes and commercial areas and highly in demand amongst the customer as a tile that looks like stone and provides a better alternative for the natural stone floor tiles, serving both objectives of the customer, i.e., budget-friendly tiles for space and stone carved alike beauty for the look.
Granite tiles are high in demand for flooring and are considered as one of the best options amongst the natural stone tiles for the reason that it has strength, hue, texture and other physical aspects. These stone floor tiles are OEM manufactured by the amalgamation of the indigenous rock formed by hot and melted magma. As per its various mineral properties, the colour of the Granite tiles is available as black Granite tiles, pink Granite tiles and grey Granite tiles. The Granite tiles have the lowest or zero water absorption capacity, which makes it the best fit as Granite tiles for kitchen and bathroom. Granite tiles are a prized pick while choosing for flooring tiles as they are economical, long-lasting, durable and budget-friendly flooring solutions for flats, homes, and offices. The granite slabs are also extensively used in homes as a granite tile countertop while constructing kitchen slab or granite floor tiles. The Black Granites and its organic textures make it more enticing for kitchen flooring purposes. Reya Impex OEM manufacturing unit produces the best quality of granite tiles, which are sliced using the latest and advanced mechanisms and the state-of-the-art techniques to meet the requirements of the customers.
Explore our quartz, stone & granite tile
Quartz tiles are man-made conglomerates OEM manufactured by combining a mix of natural quartz stones, resin, crushed mirror flecks, and colour pigment. Reya Impex is a stone tile company which produces different types of quartz tiles such as yellow quartz and transparent quartz tiles.
They are OEM manufactured in large quartz slabs, calibrated, polished, graded, and cut into the specific tile size.