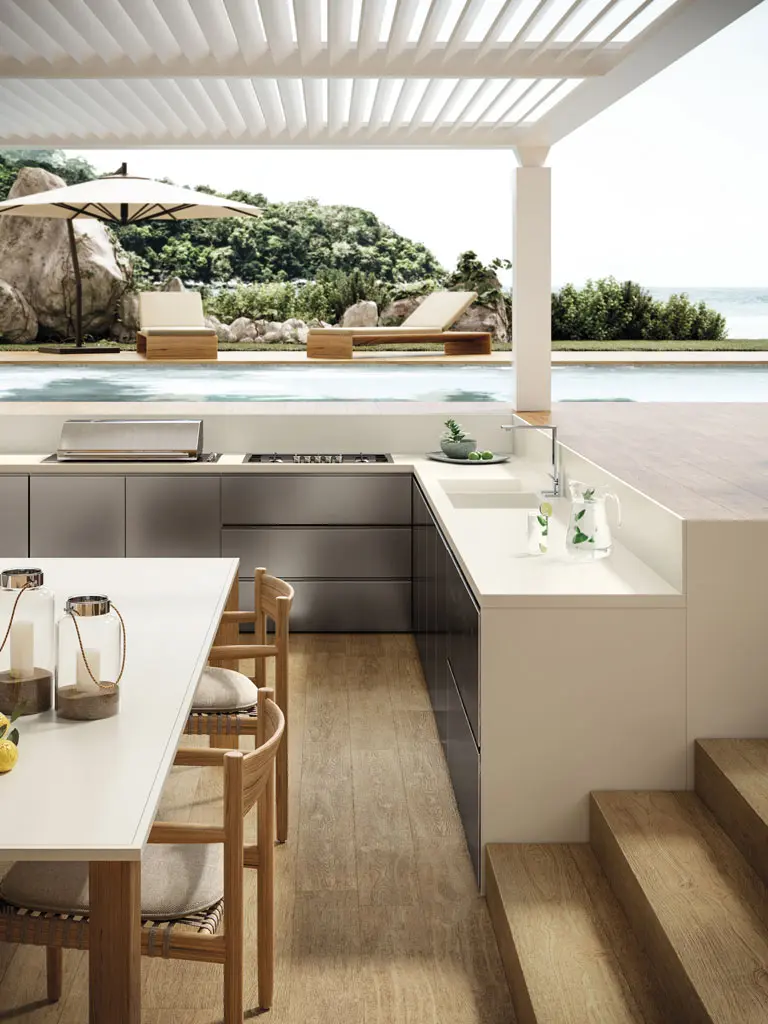 Ceramic Planks, Step & Riser
Reya Impex offers a wide range of plank tiles, tiles for steps and step riser tiles and comes with the wooden tile finish. Wood looks are highly demanded as plank tiles, step tiles and risers, they add oomph to the aesthetic of the commercial space and residential space too.
Being highly durable and reliable, they are considered as an eternal classic that offers earthy touch to homes and workspaces.
The bridges of the different cities link up the various architectural areas and patterns of the outskirts in the same way the stairs connect the upper and the lower floors of any commercial or residential buildings assimilating their design.
Stairs need to be in safe hands and aesthetically pleasing. Being au fait with all the options and possibilities in mind Reya Impex offers a wide array of tiles for stairs and steps ranging from tiles for stairs outdoors, tiles for stairs indoor, exterior tiles for steps, tiles for steps inside, porcelain tile stairs, tiles on stairs wall, outdoor tiles for steps that allows the customers and clients to bridge the connexions between the different levels or stories of the buildings or flats.
They are well-crafted and specially designed to provide a picturesque set of stairs while maintaining the safety measures for the home or offices and also accentuates the flooring at the same time.
Explore Outdoor Indoor wooden ceramic plank & step riser tiles
Reya Impex's plank tiles, step tiles and riser range of tiles design come in diverse grain types and shades of brown, grey, black, 3D tiles for stairs, wood tile stairs, ceramic tile on stairs, and more. The plank tiles, step tiles and risers are specially curated and designed to fit the needs of the customer such as slip-resistance, frost-resistance, and moisture resistance. Being one of the highly convenient tiles, as they require low maintenance, they are popular amongst personal places such as residential areas or commercial areas such as offices and shopping complexes.